Year of Ceremony
Monthly Rituals for Healing & Transformation

Join Us to Receive Your Free Gift from Sandra Ingerman
A Global Gathering with Leading
Shamanic Teachers
With Year of Ceremony, you're invited to join a global community of modern shamanic practitioners. This ongoing program brings together many of today's most prominent shamanic teachers—representing both modern shamanic practice and indigenous teachings intended to be shared with the world.
In Year of Ceremony, you'll be able to:
Engage in ceremonies every full moon to deepen your connection to spiritual allies, ancestors, and the natural world

Learn to create your own ceremonies to ignite real change in yourself, your community, and your world

Access a global community of fellow practitioners to share your experiences and discoveries through the Year of Ceremony private Facebook group

Receive free gifts from leading shamanic teachers to support your practice, learn advanced skills, and much more
In gratitude for your interest in Year of Ceremony, we're offering a free downloadable gift: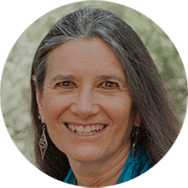 Elements of Ceremony
by Sandra Ingerman
In this interview, Sandra Ingerman and Sounds True founder Tami Simon discuss the genesis of Year of Ceremony. Sandra speaks about the essential elements that make a ceremony effective and shares stories of the most powerful ceremonies that she's participated in.

YOUR SHAMANIC TEACHERS
FOR YEAR OF CEREMONY INCLUDE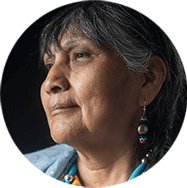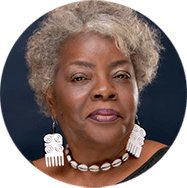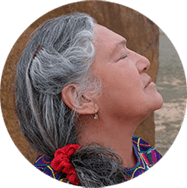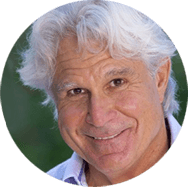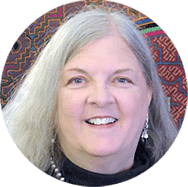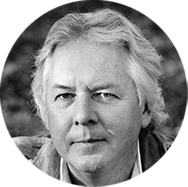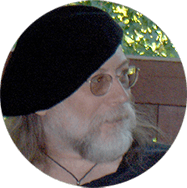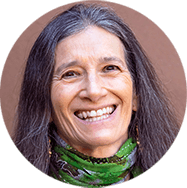 Year of Ceremony
Monthly Rituals for Healing & Transformation

Join Us to Receive Your Free Gift from Sandra Ingerman